Two valuable and free resources can keep you informed and bring your closer to your neighbors. Both are available for your smartphone or you can monitor them from your favorite social media platform.
Nextdoor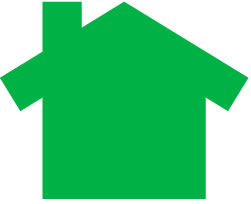 Sign up for a free account at Nextdoor.com to receive updates in and around your neighborhood. Everything from lost cats, free stuff, police activity and suspicious people in your neighborhood can be found at Nextdoor.
All the major neighborhoods in San Leandro have active members keeping each other informed and helping one another.
Nixle

Sign up for Nixle.com and you'll find that the San Leandro Police Department is there, as well as the Alameda County Fire Department, and the East Bay Regional Park Police.